UK Driving Licence Changes 8 June 2015
Comments Off

on UK Driving Licence Changes 8 June 2015
What has changed?
The rules have changed for people who hold a UK driving licence. As of June 8th 2015, details of any endorsements / penalty points are now kept online – and not on your driving licence or paper counterpart.
So when you hire a car, you will need to visit the DVLA* website before you pick your car up, in case the counter staff need to see this information. The website will give you a 'licence check code', which is only valid for 72 hours.
* The Driver and Vehicle Licensing Agency is the government department that issues driving licences in Great Britain and keeps track of drivers' endorsements and disqualifications.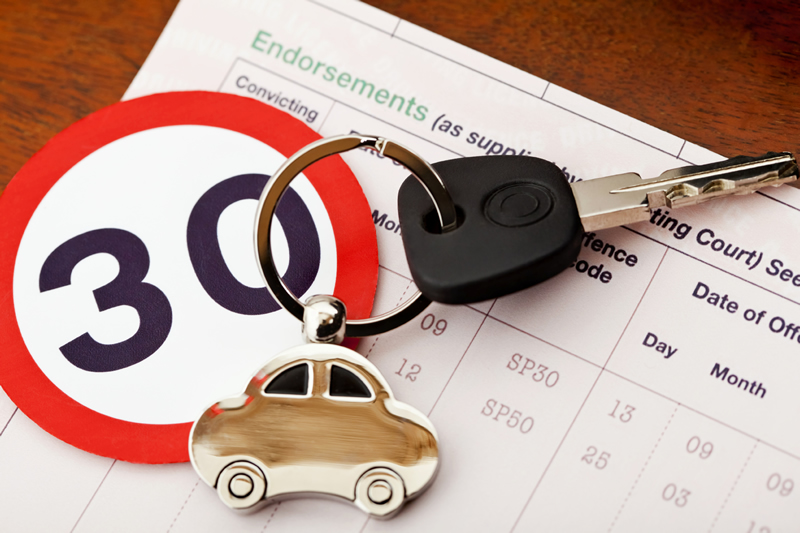 Does this affect me?
This affects you if you're planning to drive a hire car and your driving licence (whether paper or photocard) was issued in England, Wales or Scotland.
If you have a photocard licence, you shouldn't need your paper counterpart ever again. However, some car hire companies might take time to get used to the new system, so we still recommend you take your counterpart (and licence!) when you pick your car up.
What should I do?
Less than 72 hours before you pick your car up, you should:
Log in to View Driving Licence, using your driving licence number, postcode and National Insurance number
Click 'Share your licence information'
Click 'Create a code'
Download a summary of your licence information
Print your summary*.
* If you can't print your summary, the best thing to do is write down the 'licence check code' the website gives you, along with the phone number (0044 300 790 6801).
What will happen at the counter?
There are three ways the counter staff can find out whether you've had any endorsements:
You can show them your printed summary (from View Driving Licence)
They can visit the site, using your licence check code*
You can call the DVLA on 0044 300 790 6801**.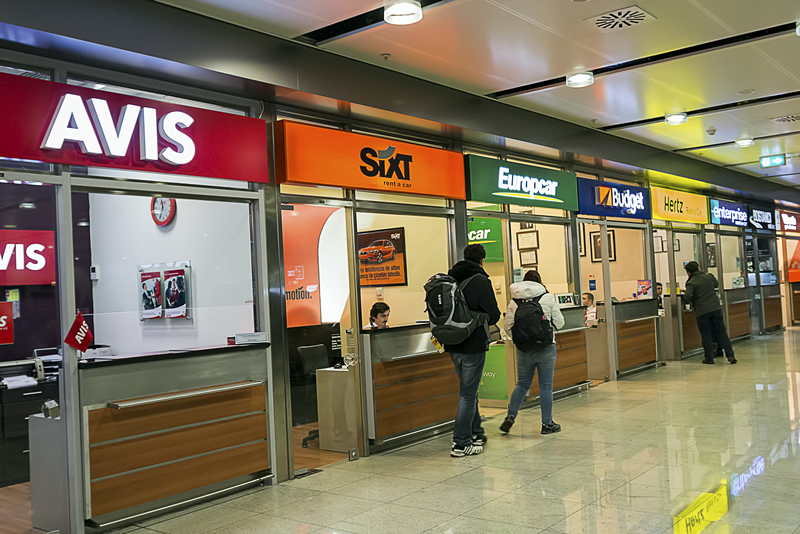 Different companies might prefer different ways of checking, which is why the DVLA is giving them three options – but don't worry! As long as you have your printed summary, you will have the information and the code.
If you have already chosen your car, your car's terms and conditions will tell you what the counter staff will need to see at pick-up.
* Remember: This code will only be valid for 72 hours. 
** Monday to Friday
08.00-19.00 FREE. Saturday
08.00-14.00 FREE.
What if I don't have a code — or my code has expired?
You could log in to the website at the counter, as long as you know your National Insurance number, postcode and driving licence number. Just remember: if there isn't any Wi-Fi available, your phone / tablet / laptop must be able to access the internet by itself (which can be expensive when you're abroad).

If the counter staff speak English and you're there during office hours, you could call the DVLA on 0044 300 790 6801.

It's possible that the staff won't ask for your code, print-out or counterpart, but why take the risk? You want to be certain nothing will go wrong – and if you follow the steps on this page, nothing will!

11/06/2015 | SAFFA London